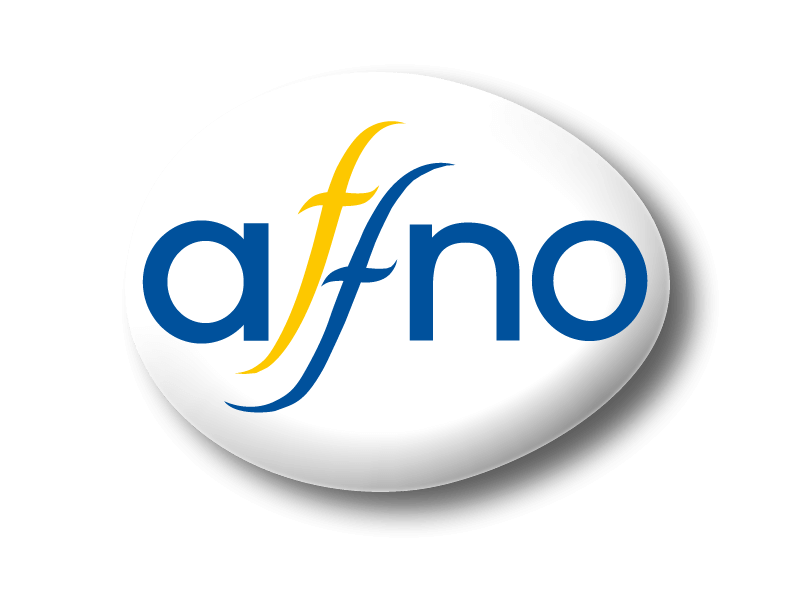 Our Work
A glimpse of what makes us special
Affno has been building comprehensive and multifaceted digital experiences across 15 sectors – from airlines to hotels to stock exchanges – for over 21 years.
Brand Experience Transformation
21 years, 15 sectors, millions of delighted end users
Affno's solutions include a mobile government application for the Bahrain e-Government Authority which elevated the Kingdom on the United Nations e-Government Readiness Index to the 13th position in the world and won a World Summit Award for Mobile Content in the category of e-Government.
They include websites for national banks which today rank ahead of all their peers on digital engagement metrics; websites with e-commerce solutions for international airlines; online campaigns for successful IPOs where digital marketing was the primary means of promotion; websites for hospitals which have enabled drawing in significant numbers of patients from new geographies; mass-customisation portals including supply chain management, orders, production, payments, inventory, and shipping in real time for prestigious global brands catering to thousands of concurrent retail users requesting thousands of customised products; stock exchange websites with online trading and sophisticated data visualisation; and English, Sinhala, Tamil and Arabic language websites rich in e-services.
MAS Linea Aqua – RumPunch Resortwear
Business Process Automation
Making real change… in education… in transportation… in citizen participation
Ship Registry Portal at Ministry of Transportation
Enterprise Content Management + Workflow Management at Insurance Company
Product Innovation Management at Bank
Legal Matter Management at International Arbitration Centre
Port Logistics Licensing Portal at Ministry of Transportation