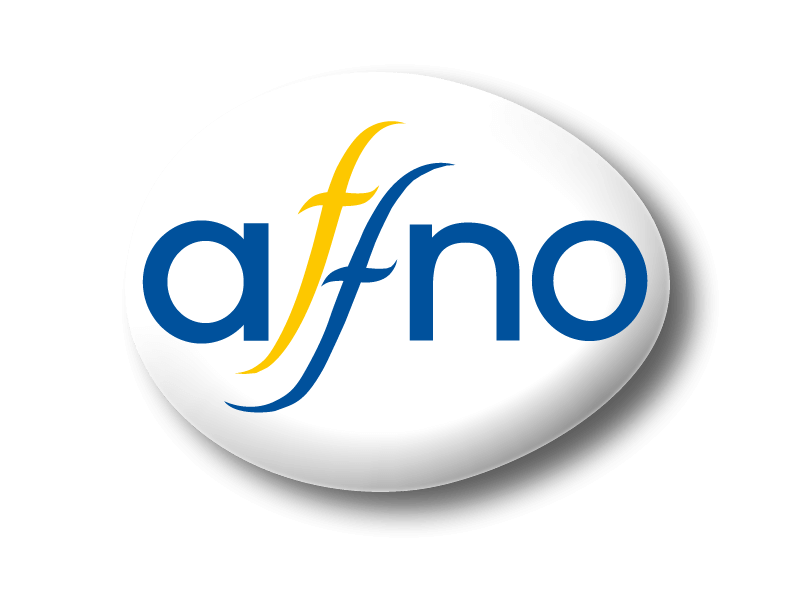 "A leader is one who knows the way, goes the way, and shows the way."
Dr. Vijith Kannangara
Chairman
Vijith is Chairman and co-founder of Affno. A medical doctor turned entrepreneur, Vijith's passion for innovation led him to set up three trailblazing businesses over two decades. They are Affno, Smart Media The Annual Report Company, and Q&E. They have earned significant success in several countries and have collectively won over 300 international awards for their clients. The Chartered Institute of Marketing in UK conferred an Honorary Fellowship on Vijith in 2006.
Suren Kannangara
Chief Executive Officer
Suren is CEO and co-founder of Affno. His enthusiasm for the technology space led him to hold senior positions at AT&T Bell Labs, USA, during the height of the technology boom. Inspired by the potential of technology for transformation, Suren co-founded Affno and, for over 15 years, has given leadership to the development of award-winning web-based software reaching more than 10 countries. As Affno's CEO, Suren also pioneered the company's expansion into the Middle East, where Affno's work has won many international awards. Suren is a Graduate of the University of Massachusetts and holds a B.Sc. and M.Sc. in Computer Science.
Ravi Kannangara
Vice President
Ravi is a co-founder of Affno as well as its Vice President. He carries with him a passion for infusing humanity into technology delivery. His enthusiasm for delivering high-usability products and extraordinary service has contributed to Affno's rapid growth and its ability to serve high net worth clients such as Emirates Airlines in UAE for over a decade. Ravi also plays a key role in establishing the IT infrastructure for Affno's products. Ravi is a Graduate of Oklahoma State University and holds a B.Sc. in Management Information Systems.