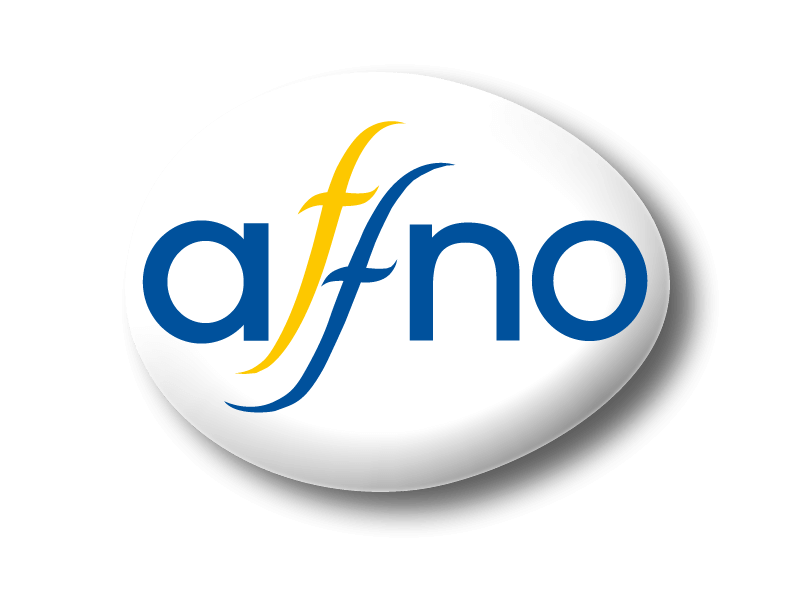 Big company? Or Start-up?
Why not both?
This is an opportunity.
For us and for you.
The Affno Group is a collective of entrepreneurs, engineers, strategists, marketers, writers, designers, and statisticians.
We create digital solutions for blue-chip clients and start-ups across three continents.
We build businesses and unearth new markets.
THE ROLE
DIGITAL PROJECT MANAGER
We need someone young and ambitious, with enough experience, energy and vision to manage a selection of transformative projects.
A senior management trainee, now ready to step up.

We're interested in natural leaders.
Those who can solve problems, manage situations and impress clients.
Someone articulate, confident, self-driven and eager to excel.
With a degree in IT or equivalent, and at least 2 years' experience in IT or digital marketing.
Your duties will include:
Managing complex digital projects, and building new start-ups
Paying attention to detail, quality and accuracy.
Building business relationships and helping your team achieve objectives.
Managing issues and negotiating priorities with management
Developing tech concepts, scheduling projects, forecasting costs, tracking budgets, and managing risks.
Compiling status reports, project updates and cost analyses.
Utilizing Shop Agile/Scrum/Kanban principles to manage project output.
Dealing with product backlogs and sprint backlogs.
Working with integrity and transparency, upholding standards and delivering results.