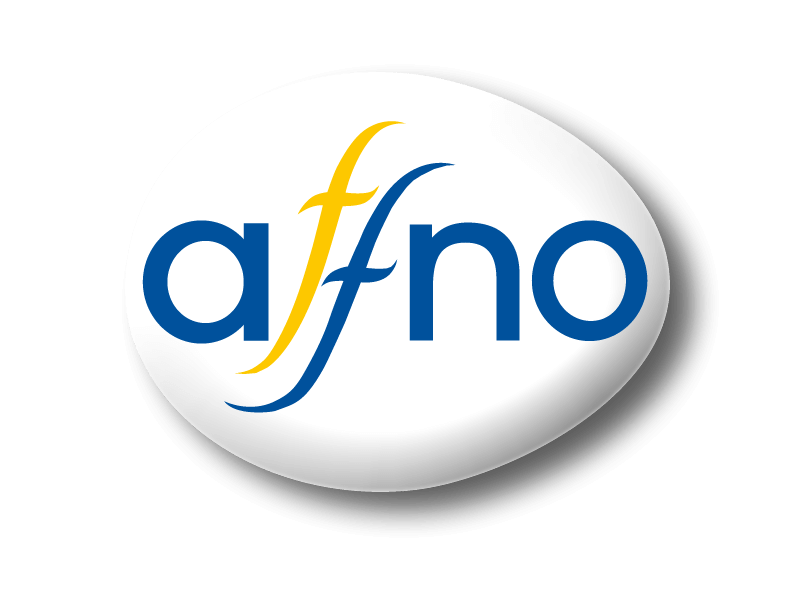 Brand Experience
Transformation
Mobile and web experiences
Making use of virtually two decades of cross-industry experience, Affno's digital creative agency combines aesthetic and functional expertise to deliver award-winning websites and mobile solutions. Our experience designing digital solutions for 15 sectors has honed a sophisticated understanding in crafting beautiful and intuitive web and mobile applications. Meanwhile, our Business Process Automation expertise means our technological capabilities are unmatched.
"Any sufficiently advanced technology is indistinguishable from magic."
– Arthur C. Clarke

Addressing the end-to-end experience
We help organisations engage stakeholders at every stage of the conversion lifecycle – in a single online session, individuals can get to know you exist, learn about you, uncover what others think of you, make inquiries, purchase products or make investment decisions, and tell others about the whole experience.
So we don't just take your brand online – we give it purpose. Our websites, online campaigns and social media profiles are designed to work together to build reputation and attract business and investment.

Taking your brand mobile
Affno helps you engage your audiences with mobile-responsive websites and apps that work fluidly across all platforms. Affno's solutions seamlessly integrate sophisticated functionality, from applications of Artificial Intelligence (AI) and Augmented Reality software (AR) to Location Based Services (LBS), Near Field Communication (NFC) and mobile payments.
Whether you want to excite your customers, equip your staff or engage the public, Affno's cross platform mobile development empowers your stakeholders to engage with you whenever and wherever they choose.
The Art & Science
Narrative + numbers – we tell your story, to drive real business results
Transformative solutions demand an unconventional approach.
That's why we work very closely with you to identify your goals and cater each element of your new online face to their achievement. With decades of cross-industry experience at our disposal, we conduct soul-searching interviews, provide tried-and-tested questionnaires and use your critical KPIs and long-term growth plans to architect a customer experience strategy that delivers meaningful and measurable results.
In breathing life into your digital presence, our R&D team introduces the latest technologies and trends. We have the technical skills to serve your needs in artificial intelligence programming, augmented reality applications, cross platform mobile app development and much more.
We won't bore you with the jargon, but rest assured, your solutions will load quickly, incorporate the highest design quality and be effectively shielded from security threats. They'll also be designed to show up on search engines when your stakeholders search for key terms.
But the real work starts once your solution is live and available to the public. An easy-to-use web content management system makes regular updates easy, while a dedicated Maintenance Project Manager supports you in maintaining an active, responsive and engaging solution, ensuring that you continue to get the most from your digital presence. Our clients tell us that our capacity to provide fast, reliable support for even high volumes of updates sets us apart from competition.
We are also geared to draw the most traffic to your brand's digital outlet, with the least expense, with a calculated online marketing strategy. Our Google-accredited experts are equipped to cater to a range of geographies and budgets. By making use of focused tools to identify and target the terms your audiences search for online, and designing and placing e-banners and video ads with conversion principles in mind, we can ensure ideal outcomes. No wonder brands supported by Affno have seen double and triple digit growth in their number of inquiries.
At Affno, we make it our business to help you build engaging relationships with customers. The ever evolving world of social media is our playground – we study the rapidly updating algorithms and conduct ongoing, in-depth, tool-based analysis of your social media platforms. This ensures that the posts we design for you are not just creative, but also channeled towards getting you bottom line results.